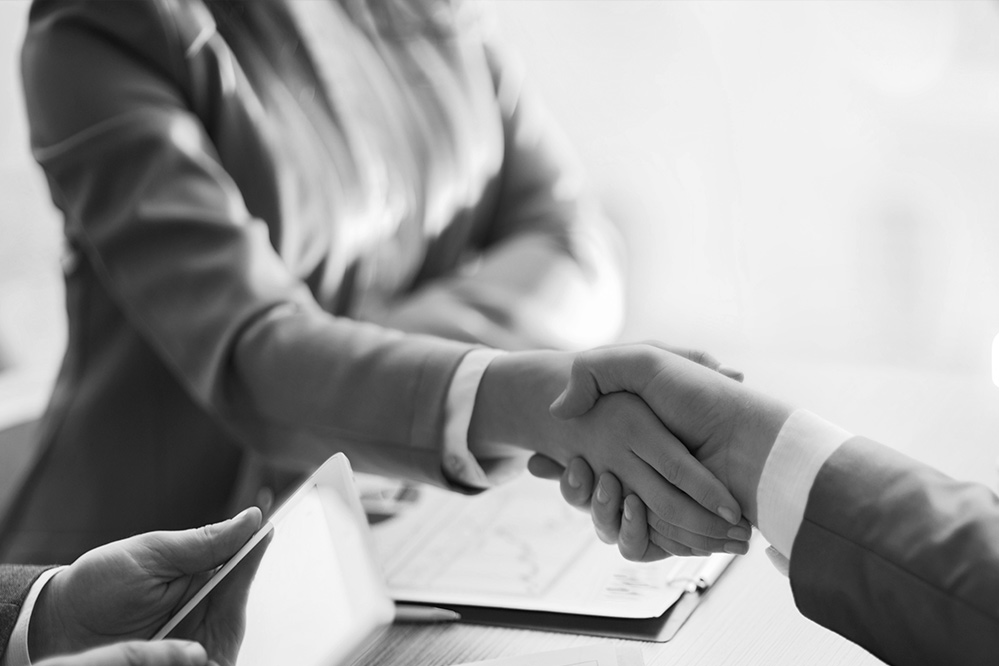 Buying a property is an exciting time but often, Buyers let the emotion of the purchase get the better of them. They rush into signing a Contract without giving the necessary consideration to what it is being signed.
If you are in the process of buying a property, here are a few things you should consider before signing any Contract:
Who is Buying the Property ?

ensure that the property is in the correct entity and that those details are correct on the Contract. An incorrect entity may require a new Contract to be entered into (and the old Contract rescinded) which could lead to additional costs and delays. Also, an incorrect entity could lead to additional stamp duty and possible tax implications down the track. Buyers should always check with their financial adviser when buying.
Inclusions

aside from the fixtures to the building, are you expecting anything else to be left at the Property following settlement ("Chattels")?  To avoid a possible dispute at settlement you should take the time to ensure that all Chattels that you believe are included in the purchase are noted on the Contract right from the outset.
Deposit

do you have access to the amount of deposit noted on the Contract and, if so, has sufficient time been allowed for the payment of the deposit?  A standard Contract defaults so that payment of the initial deposit must be immediately paid on signing of your Contract!  Unless sufficient time is allowed, you could find yourself in breach of a Contract and afford the  Seller the opportunity to terminate the Contract and they could possibly sue you for the deposit amount.
Finance and Building and Pest

Are you relying on these reports before you commit to the purchase? Did you know that if the condition on the Contract is not completed correctly any right you may have under the conditions could be lost!
Special Conditions

do you need additional conditions for your purchase (i.e. over an above finance and building and pest conditions)? For example, building and pest inspection conditions may not cover you if council approvals have not been obtained for improvements built at the property. In this instance you would require a special condition that covers you for these.  If buying a unit you may want a comprehensive body corporate records inspection to ensure that there are no undisclosed surprises in the body corporate records. Again, a special condition would be required in this instance. The seller may have also included special conditions on the Contract that could impact your rights.  Given this, make sure you are fully aware of the effect of those conditions of and how these could impact on you.
inspections of the Property

as exciting as it can be for a Buyer once a Contract has been signed, a Buyer is limited to the amount of times it can access the property prior to becoming the owner. Under a standard Contract  a buyer is only allowed access to inspect the property once for a building inspection, once for pest inspection, once for a valuation by the financier (if required) and then for a pre-settlement inspection. If you require other inspections during the course of your conveyance, for example, a council inspection to check approvals or perhaps for an electrical or plumbing inspection,  then you will require a special condition that affords you this opportunity.
Tenants in the Property

if there is a tenant in the property and the purchase is not for investment purposes then you may require the tenant to vacate the property prior to settlement. If the tenant has an agreement that runs beyond the settlement date (and this has been noted on the Contract) you could find yourself as a landlord for a period of time. This could also jeopardise any stamp duty concession (if applicable) as a result.
Is there a Pool or outdoor spa?

lucky you! But, did you know that all pools, including spas and some portable pools, must now comply with the pool safety standard? If there is no Safety Certificate issued on signing of the Contract then this may be your responsibility after settlement. Ideally, you will negotiate the Contract to ensure that the Seller provides this as part of the settlement process but if not talk to us and we will walk you through the options.
Citizenship

Are you an Australian Citizen? If not, there may be a requirement on you to obtain Foreign Investment Review Board approval. There are application fees for this process and it can be lengthy.   A special condition would also be required on the Contract. Aside from the application fees from the Foreign Investment Review Board there will also be Additional Foreign Acquirers Duty (AFAD) payable to the Office of State Revenue Queensland. You should familiarise yourself with the process and costs associated if this is applicable to you.
There is an easement noted on Contract

firstly, do you know what an easement is and, if so, what your rights are in relation to the affected parcel of land? If not, let us check this for you before you sign. If the easement is disclosed on the Contract you may not have any rights to object after you've signed.
Time is of the essence

time is of the essence under a Contract but what does this mean for you? Basically, if you cannot meet a date imposed by the Contract then you may find yourself in breach. This could lead to the Contract being terminated or worse, financial penalties for you. Ensure all time frames on the Contract are realistic and achievable.
Want to know more or need help negotiating your contract?
With over 40 years combined conveyancing experience, Justin & Melinda have seen it all. Let their experience help guide you through the convoluted and sometimes, overwhelming Contract and conveyancing process.